Book David Stiernholm as a speaker!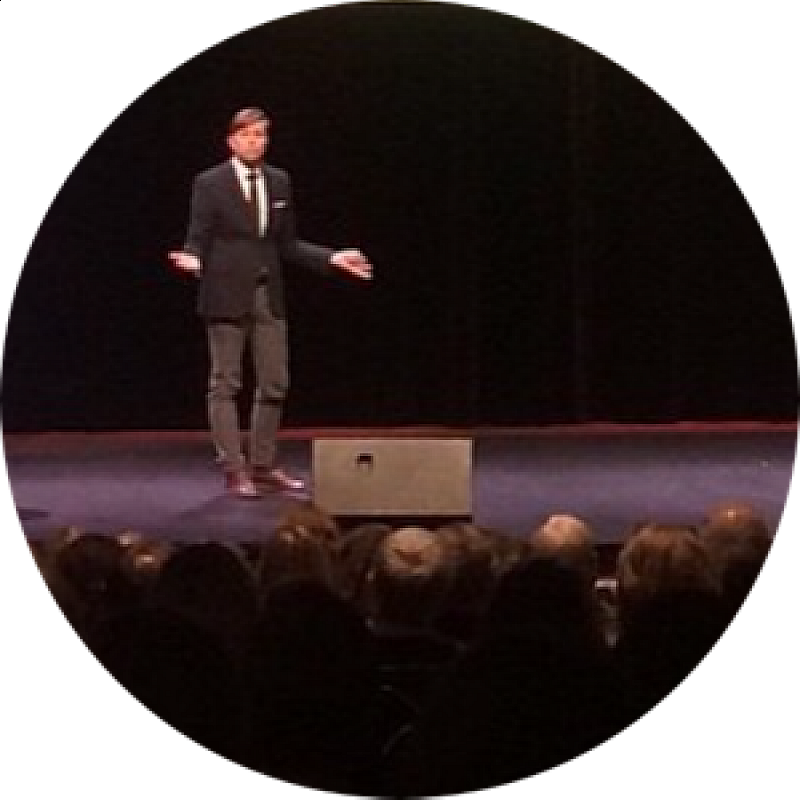 Book David Stiernholm for a hands-on, inspiring and entertaining talk!
Get individual help from David Stiernholm to create and maintain good structure habits which make you more productive in your daily life.
Smart tips and practical exercises in a course that will make you more structured.
Latest blog entries:
2021-10-19
If you feel an acute need to improve on your structure, you might also feel that it is hard to know...