Video: Make templates for saying no
---
Datum: 2022-10-02 10:51
Some­times at work, you need to say no. It can be hard — at least in the moment.
The best answer just when you need it
Have you noticed that the bril­liant respons­es and come­backs that are tru­ly on-point often come to us a while after they were actu­al­ly need­ed? This can be a real bum­mer. But even so, they have the poten­tial of becom­ing an ace up your sleeve the next time you need a good response if you save them when they even­tu­al­ly do come to you.
So, make tem­plates for say­ing no.
Let me show you how.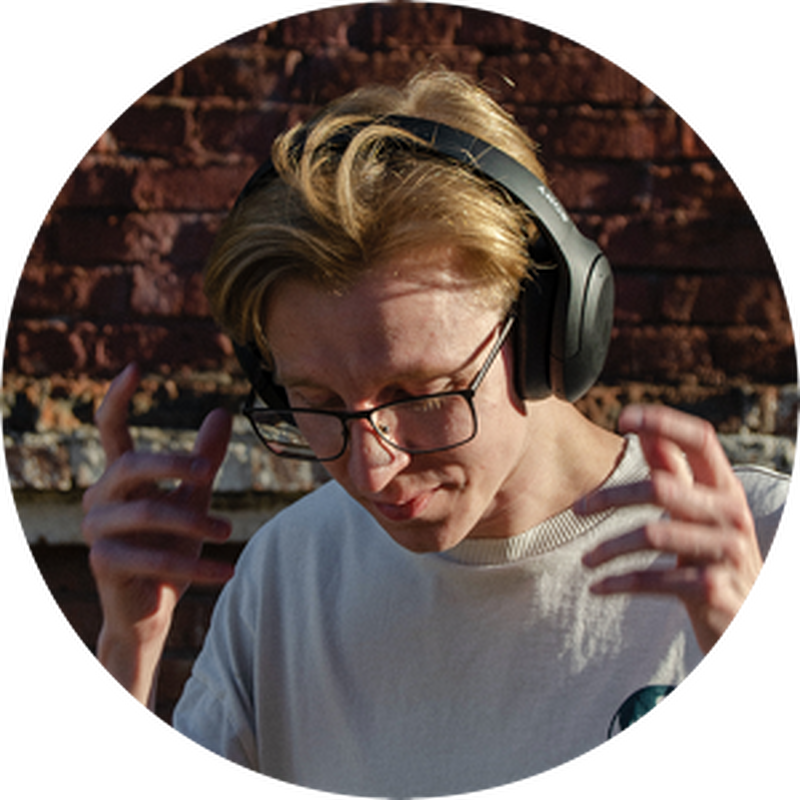 ---
If you want more tips on how to create good structure at work, there are many ways to get that from me - in podcasts, videos, books, talks and other formats.