Video: Five ways to sort things
---
Datum: 2022-11-03 15:36
I am sure that you do not want all your dig­i­tal doc­u­ments and fold­ers to be just jum­bled up in a mess some­where, but rather cat­e­go­rized accord­ing to some kind of sys­tem­at­ic struc­ture so that you can find the right things easily.
But, how should you sort them? What would the fold­er struc­ture look like?
Here are five ways to sort to choose from.
Have you set up a fold­er struc­ture that your are par­tic­u­lar­ly fond of? What does it look like? Tell me!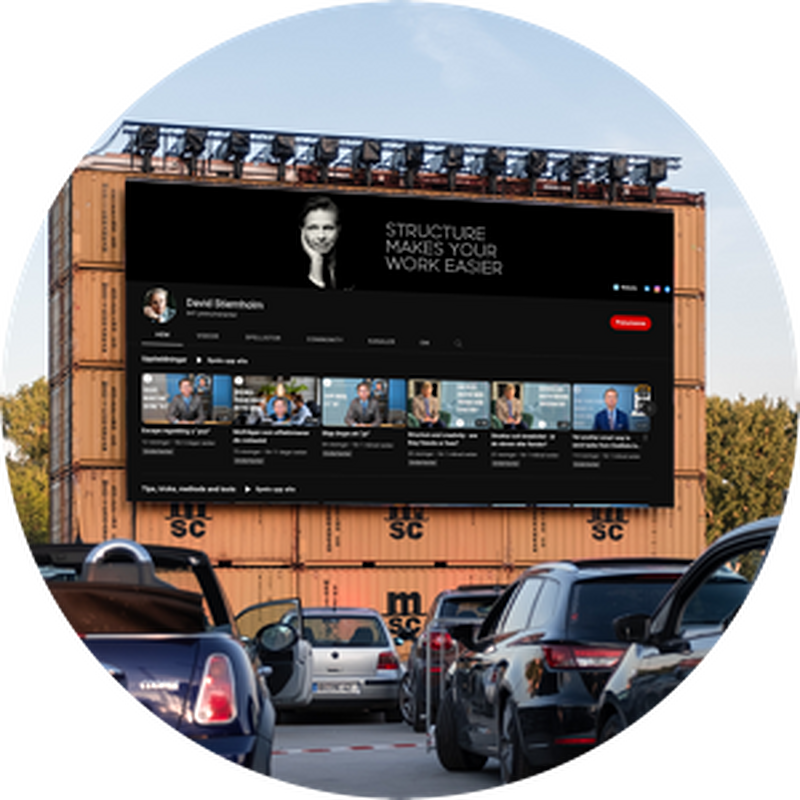 There's more!
---
You will find plenty of more videos of this kind on my YouTube-channel.