What app do you use for email?
---
Datum: 2022-11-03 08:27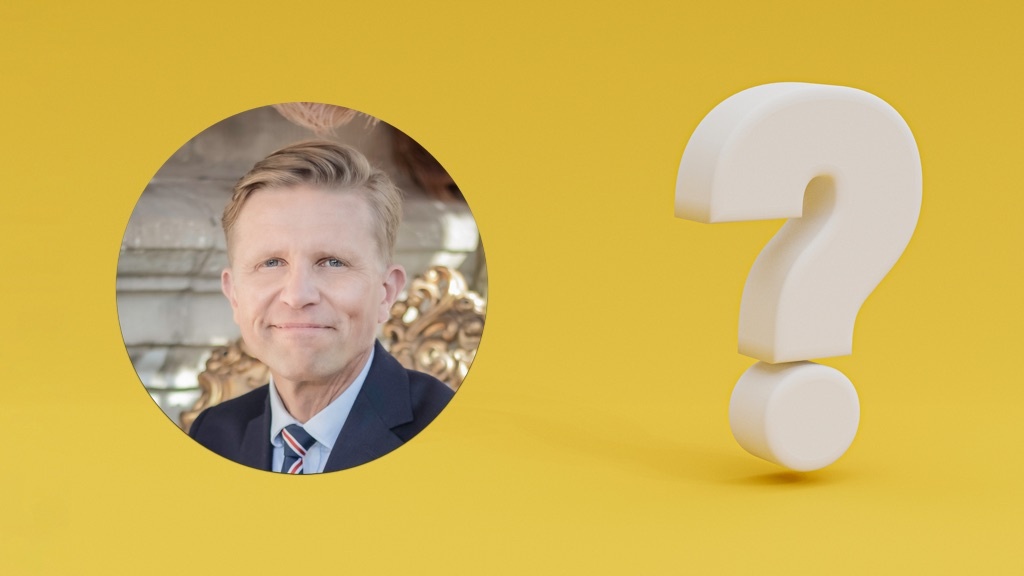 To be able to share struc­ture tips, tools and meth­ods that are rel­e­vant to you and oth­er read­ers, it is valu­able for me to know, for instance, what app my read­ers use for email.
So, would you mind telling me that here, in the sin­gle ques­tion below?

The results are in
Update: The ques­tion­naire is now closed and you can see what the results were.