Video: Find your first-overboard tasks
---
Datum: 2023-09-12 08:08
What are your ​"first over­board" tasks?
You know, those tasks that you can ditch first when you have too much to do and you real­ize that you won't be able to do everything.
If you have cho­sen them in advance, it will be eas­i­est for you to pri­or­i­tize when you need it the most!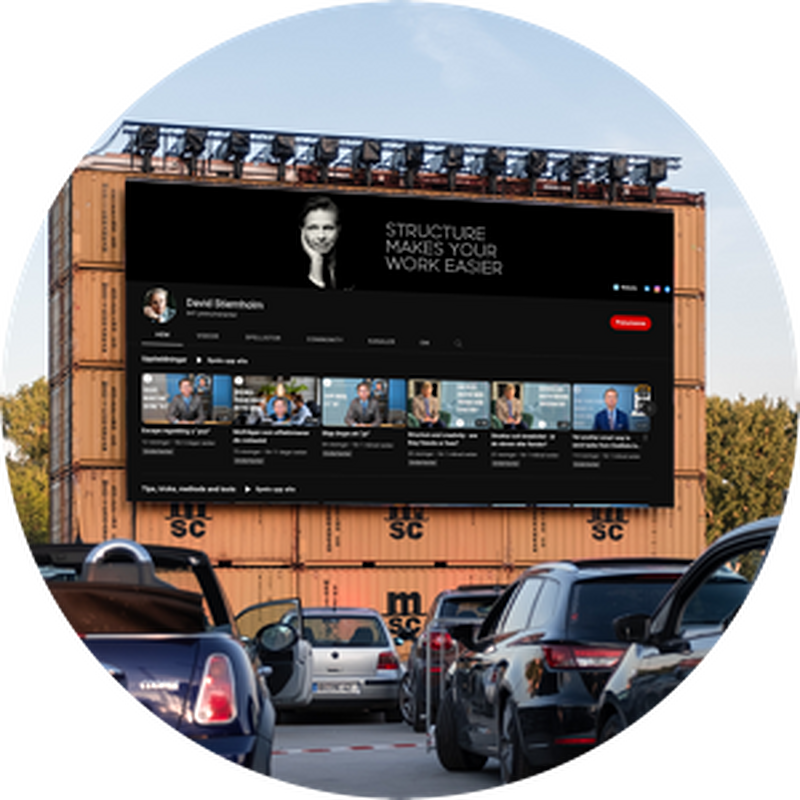 There's more!
You will find plenty of more videos like this on my YouTube channel.