Podcast: Done! No. 567 - A fine-tuning a day keeps the doctor away
---
Datum: 2023-09-18 08:45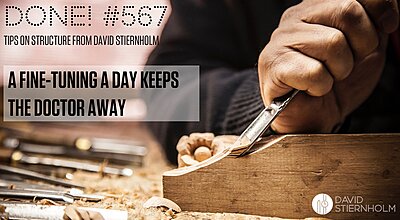 Don't have time for improv­ing your work­ways? Think again.
Episode No. 567 of Done! is about why you would miss out on valu­able recov­ery if you put off refin­ing your work.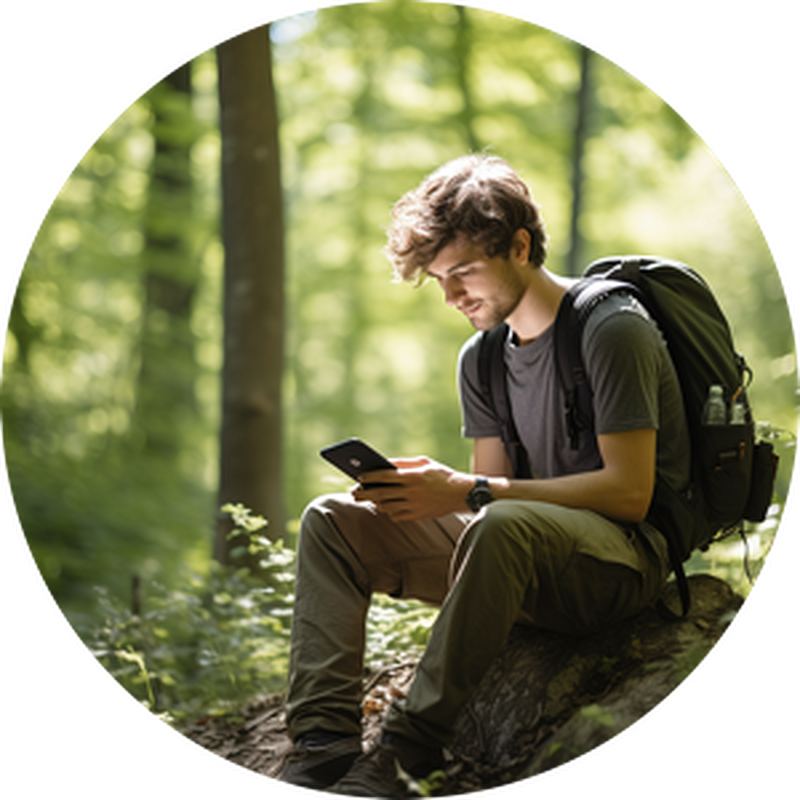 I can send you more tips like this
Done! is also available as a free newsletter to your email, if you prefer to read rather than listen (or both!).