Video: Escape regretting a "yes!"
---
Datum: 2022-10-28 09:17
"I so regret say­ing yes!"
I have felt that dread­ful feel­ing before I am about to do some­thing more times than one. It was so easy to say ​"yes, of course!" then, six months ago, when there were plen­ty of time left. But, now, it feels horrible.
But, I have a trick that lets you escape feel­ing that way again, that works for me. Maybe for you too!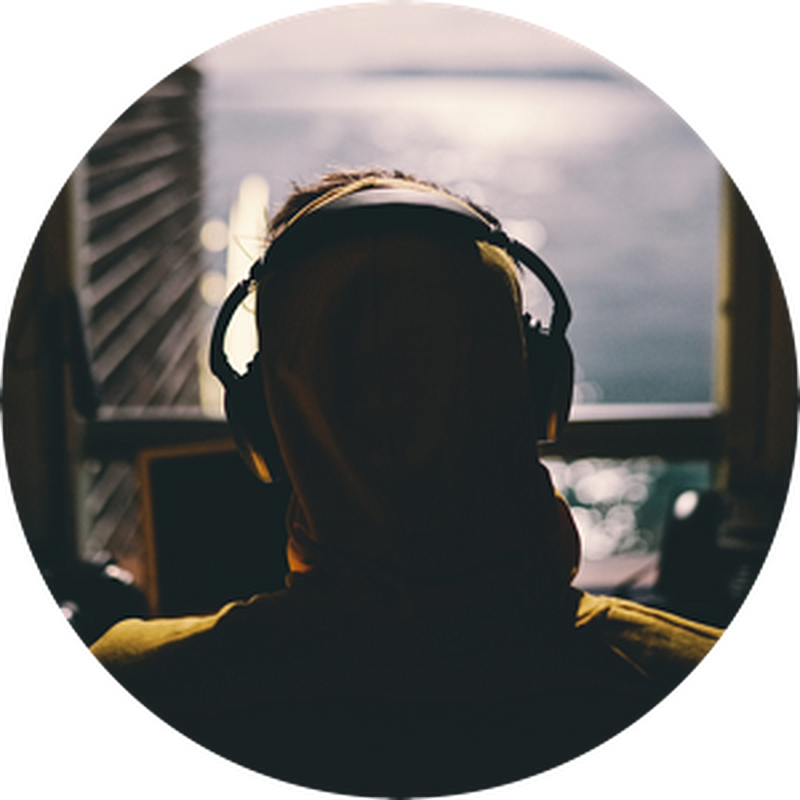 ---
If you want more tips on how to create good structure at work, there are many ways to get that from me - in podcasts, videos, books, talks and other formats.