Podcast: Done! No. 569 - How to avoid having something slip through the cracks and get lost
---
Datum: 2023-10-02 08:45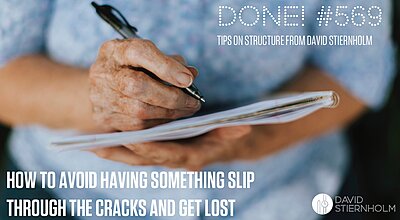 When your respon­si­bil­i­ties are vast and you have many areas where you are push­ing the work for­ward, some­thing may fall through the cracks.
This 169th episode of Done! is about look­ing back so as not to miss any­thing important.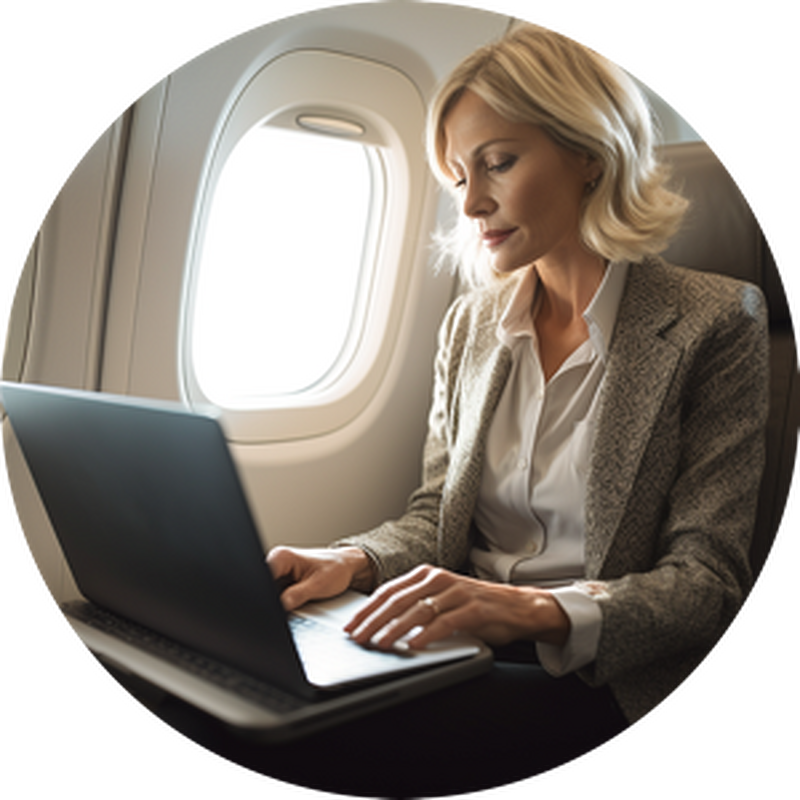 You can also read these tips
Done! is also available as a free newsletter to your email, if you prefer to read rather than listen (or both!).