Podcast: Done! No. 566 - Seven steps to get a handle on all notifications in Teams
---
Datum: 2023-09-11 08:45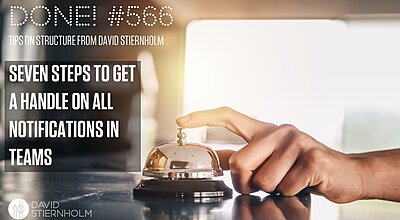 What if you work in Microsoft Teams and the con­stant noti­fi­ca­tions dis­tract you — all the time? Then, you are in good com­pa­ny of many I meet.
In this the 566th edi­tion of Done!, I share my rec­om­mend­ed set­tings for the noti­fi­ca­tions in Teams.

Have I for­got­ten any set­ting in Teams that you think I should have includ­ed? Write to me and let me know. I'm all ears and want to learn even more about how we each can trim our work tools to fit us perfectly.
---
Get to the core of any issue with my ​"Five whys"-template, that I men­tion in the begin­ning of the episode!
---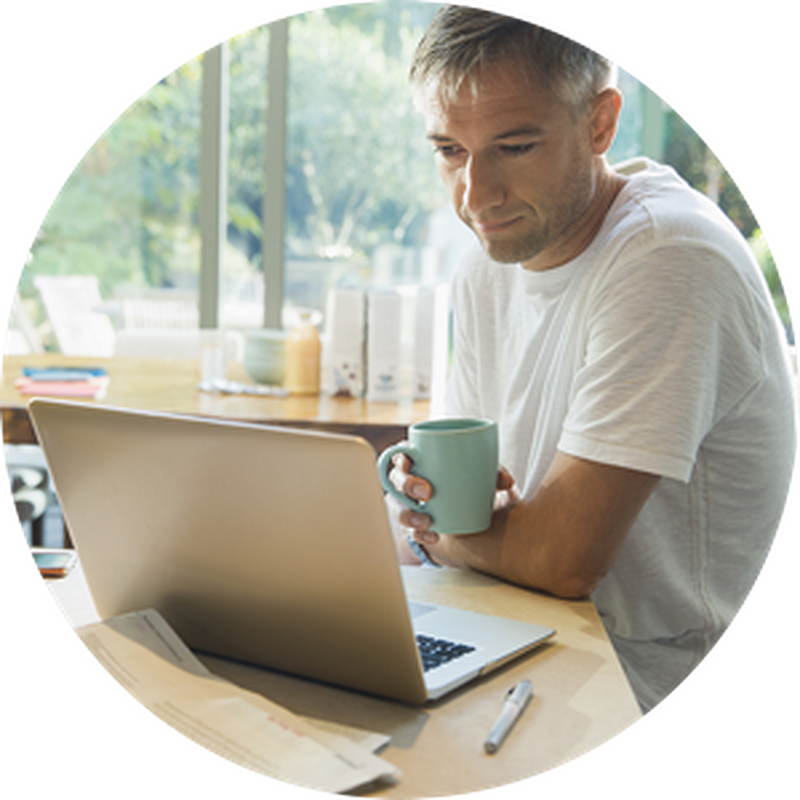 Prefer reading before listening?
Done! is also available as a free newsletter to your email, if you prefer to read rather than listen (or both!).