Podcast: Done! No. 565 - The tree, the poodle and the paint bucket help you set the right goals
---
Datum: 2023-09-04 08:45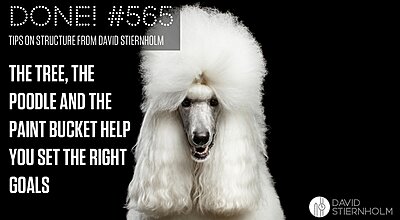 How can you fig­ure out what goals to set for your work, so you can pri­or­i­tize more deliberately?
In this episode of Done!, No. 565, I share three clues to the right goals for you.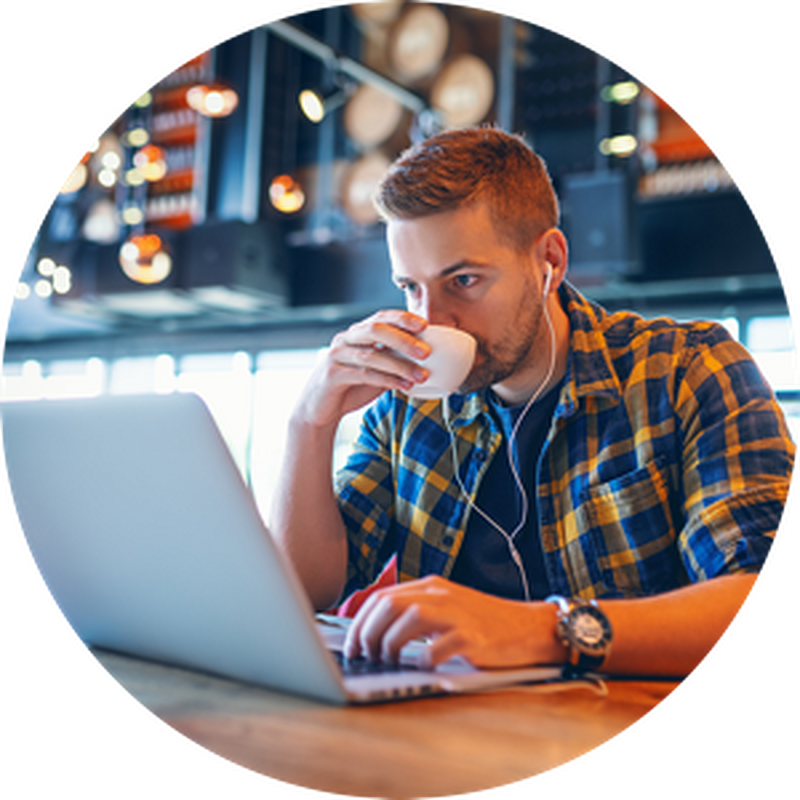 Prefer reading before listening?
Done! is also available as a free newsletter to your email, if you prefer to read rather than listen (or both!).