Podcast: Done! No. 561 - This is the risk of breaking your routine
---
Datum: 2023-06-12 08:45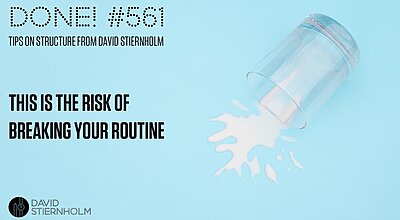 Some­times, your work­day doesn't begin how you wished it did. And, it comes at a cost.
In Done! No. 561, you will learn what you can do to make that cost as low as possible.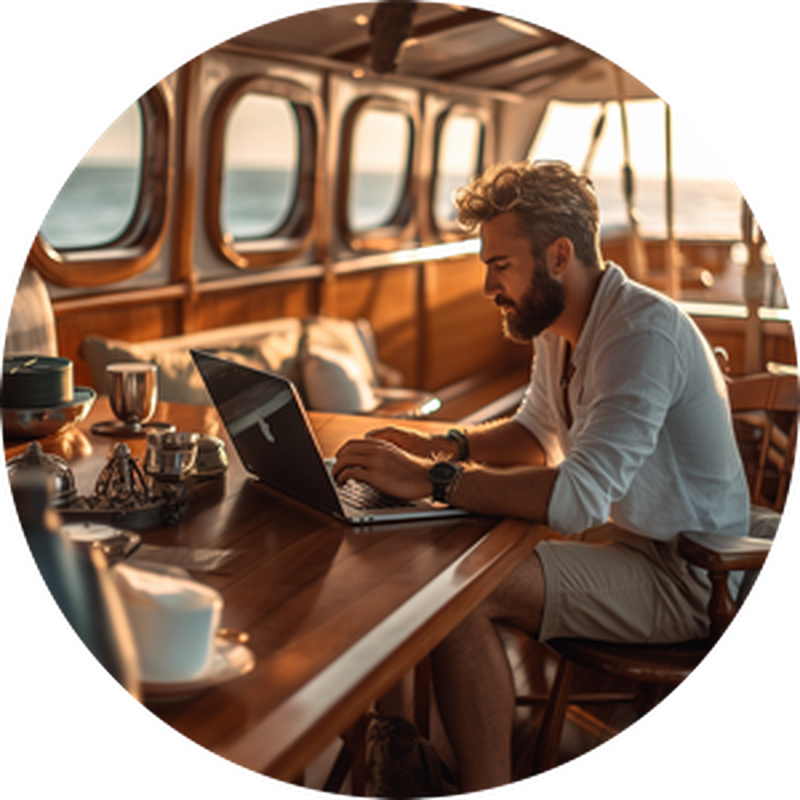 Prefer reading before listening?
Done! is also available as a free newsletter to your email, if you prefer to read rather than listen (or both!).