Podcast: Done! No. 552 - Four ways to keep email and chat apart
---
Datum: 2023-03-27 08:45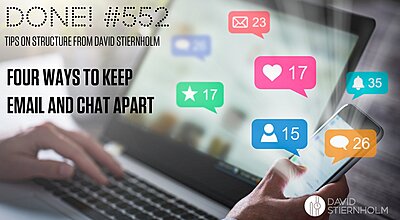 Have you noticed that email and chat often gets jum­bled together?
You end up with the same con­ver­sa­tion spread out in many places simul­ta­ne­ous­ly. You need to spend valu­able time look­ing for where some­one wrote what.
In episode No. 552 of Done!, I share four ways to pre­vent this from happening.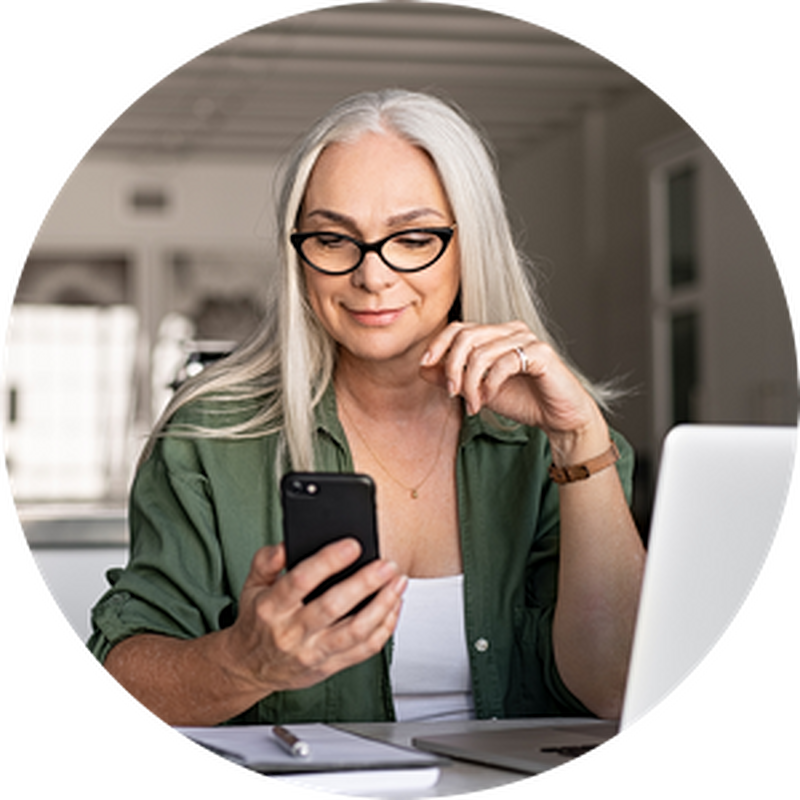 Done! is also available as a free newsletter to your email, if you prefer to read rather than listen (or both!).