Podcast: Done! No. 549 - Do this to multitask less
---
Datum: 2023-03-06 08:45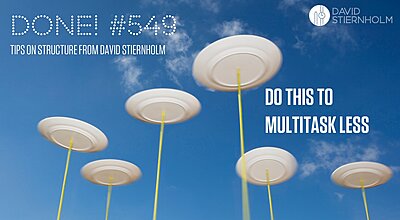 Do you tend to do many things at once, even though you know that it would be bet­ter to focus on ​"that one, most impor­tant thing"?
Done! No. 549 is about a sim­ple, yet effec­tive, trick for mul­ti­task­ing less and increas­ing focus on impor­tant tasks.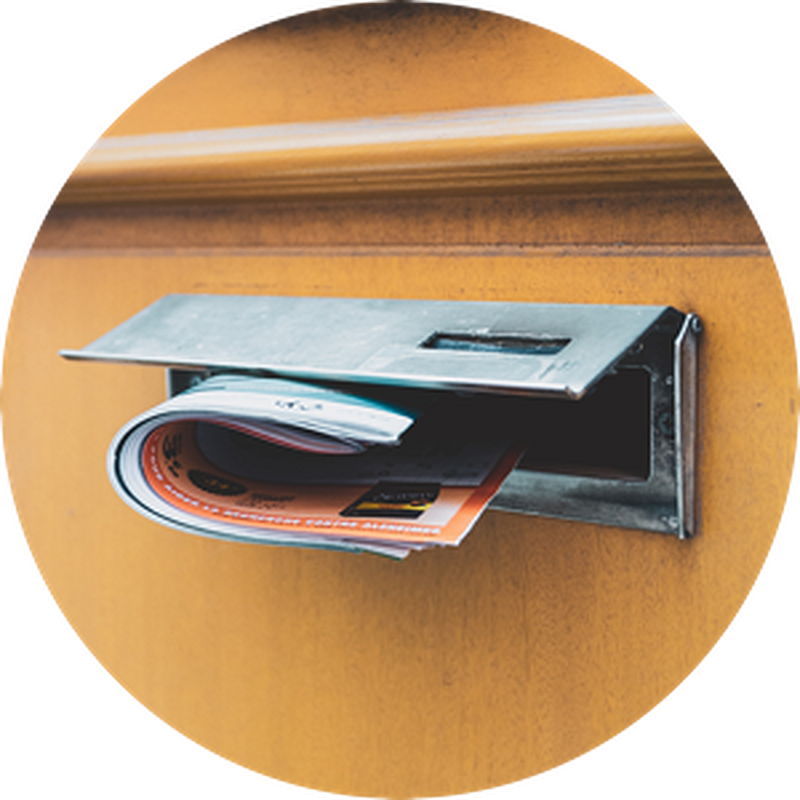 I can send you this!
Done! is also available as a free newsletter to your email, if you prefer to read rather than listen (or both!).