Podcast: Done! No. 538 - Why OneNote is not a good place for your to-do list (yet)
---
Datum: 2022-12-05 08:45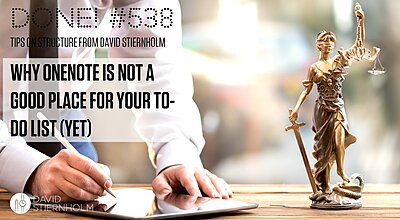 Microsoft OneNote is an excel­lent tool for writ­ing and keep­ing notes, if you ask me.
But, I do not think you should use it for your to-do list.
In this episode, the 538th, I share why — and I give you two sug­ges­tions for tools you could try out instead.
Don't agree with me that OneNote is not a good place for to-do lists? Have you found fea­tures that solve the has­sle that I haven't? Let me know! I want to learn more about this, so I would love for you to tell or show me.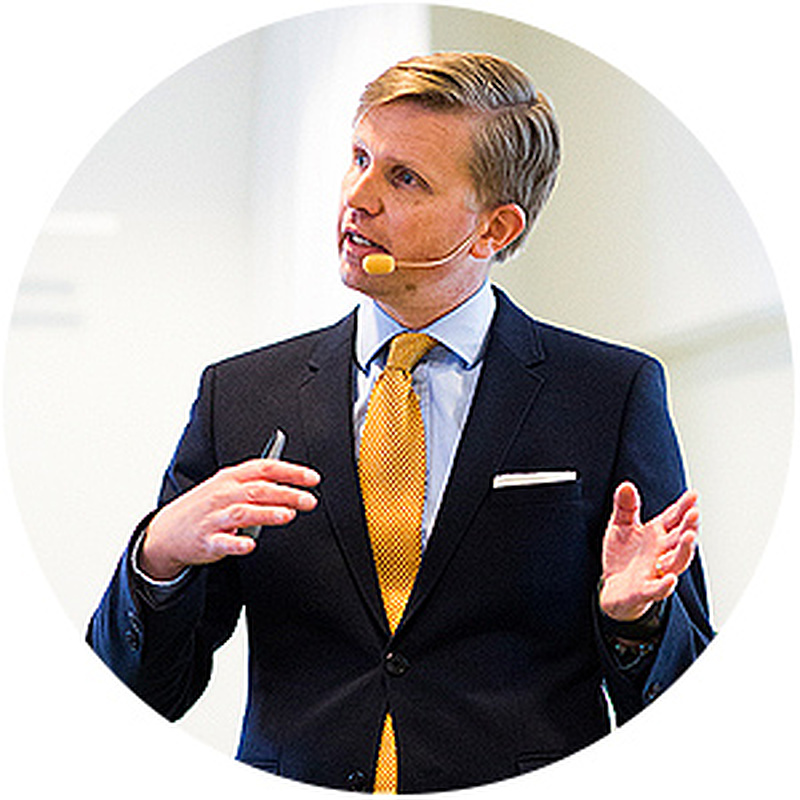 Also, book a talk on structure at work by me for your meeting/conference in January and set the tone immediately among your colleagues for an even more well structured 2023!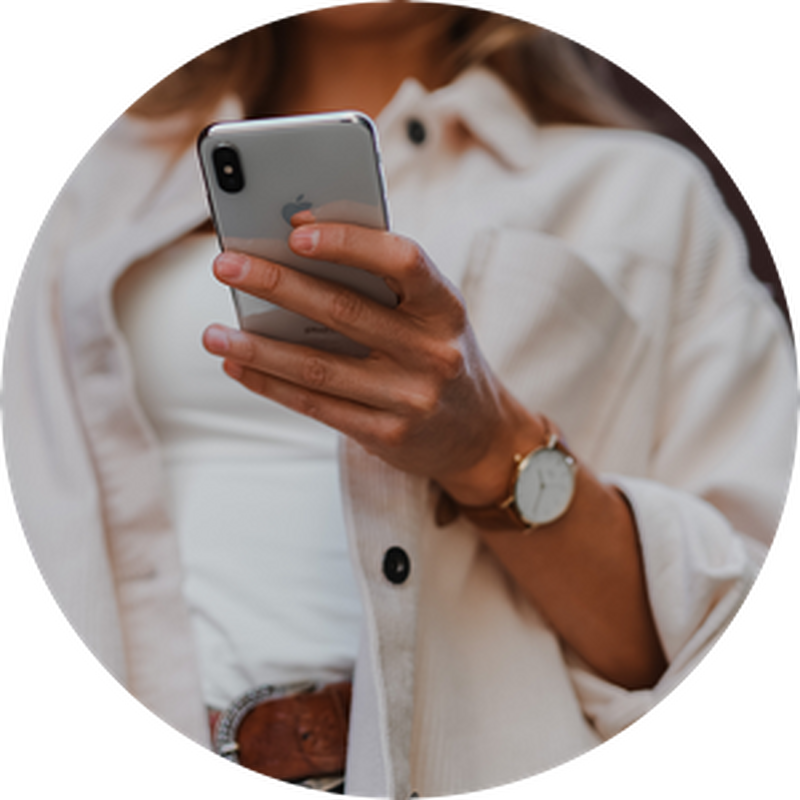 You could have read this episode instead
Done! is also available as a free newsletter to your email, if you prefer to read rather than listen (or both!).