Book a structure talk for your January kickoff meeting
---
Datum: 2022-12-13 09:18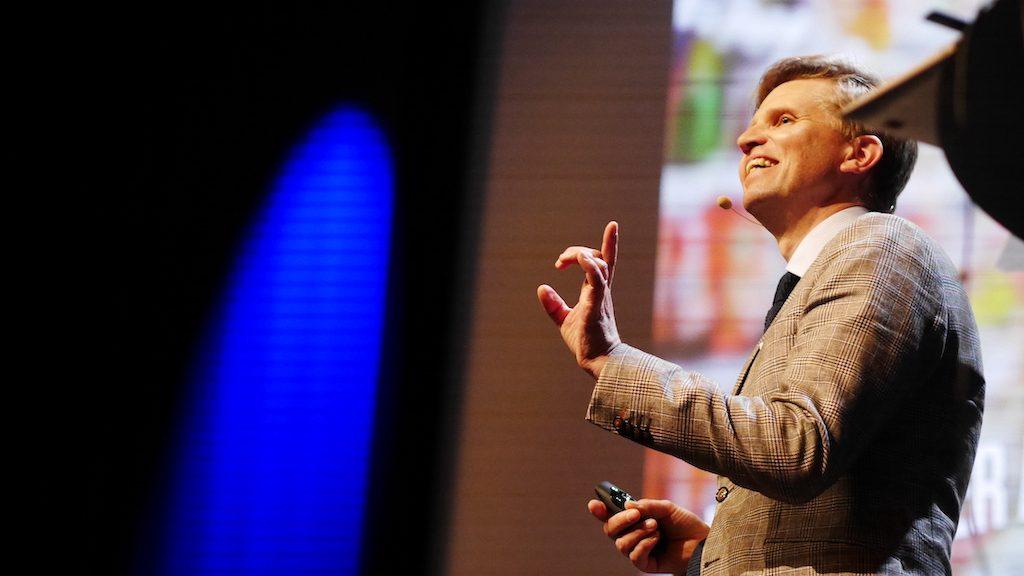 Soon, a new year is here! If you have not yet had the time to think of the con­tents of your kick­off meet­ing or con­fer­ence in Jan­u­ary, this is a per­fect moment for that.
Book a talk on struc­ture at work by me and set the tone imme­di­ate­ly for an even more well struc­tured 2023!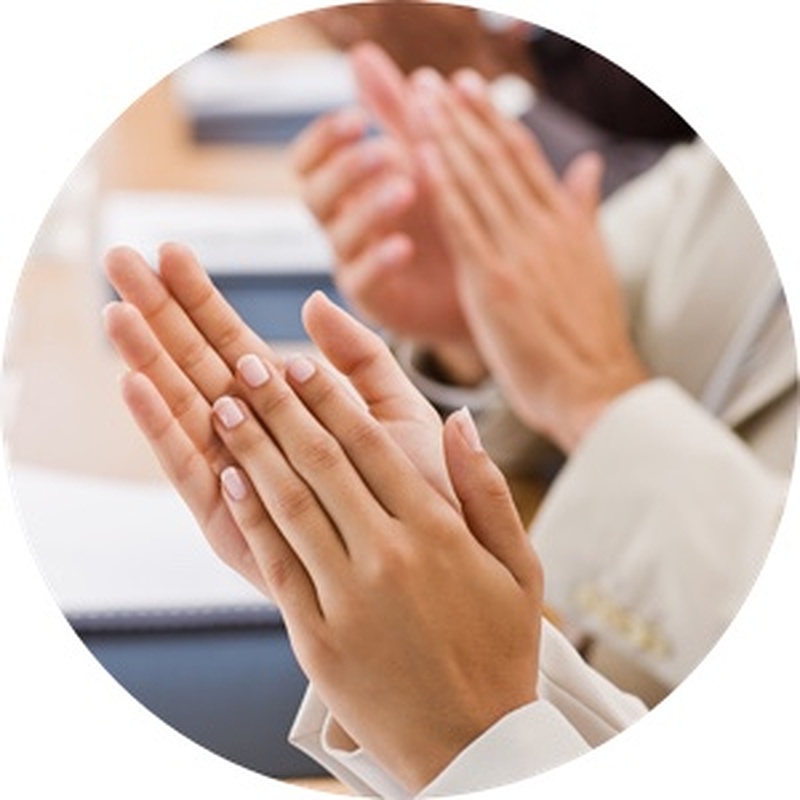 "Are you any good?"
Of course, you want to be sure that I can deliver a talk that your participants find interesting, inspiring and useful.
I definitely will - and here is what other customers thought about my talk in their organisation.