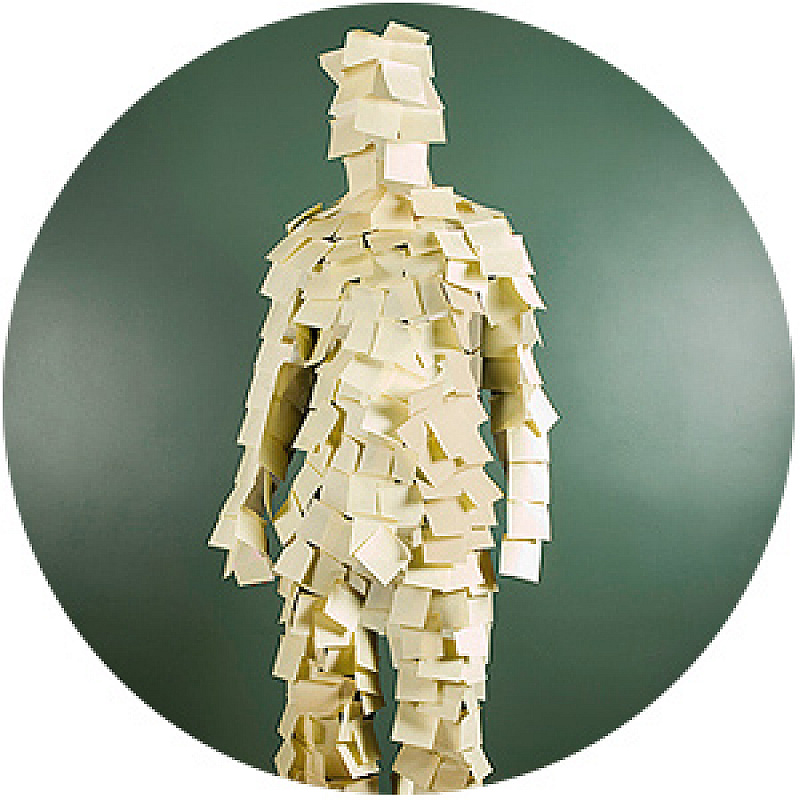 Once a week, I share tips on how to create good structure and efficient work procedures for you and your organization (you will find the latest below).
The tips are delivered to you via e-mail. They are also available as a podcast.
Subscription is free.
If your appetite is whetted, you will find previously published editions on the Structure Blog, as well as in my complete archive of all published editions.
(You will find my privacy policy here. If you sign up for my tips, you thereby consent to me sending weekly emails to you.)