Podcast: Done! No. 555 - Two tricks for remembering your new to-do list
---
Datum: 2023-04-24 08:45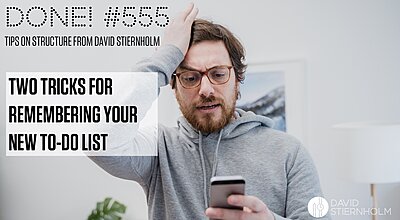 You begin using a new to-do list app but as soon as things get stress­ful, you fall off the wagon.
This week's Done! No. 555 is about how to get the full effect of your new to-do list tool.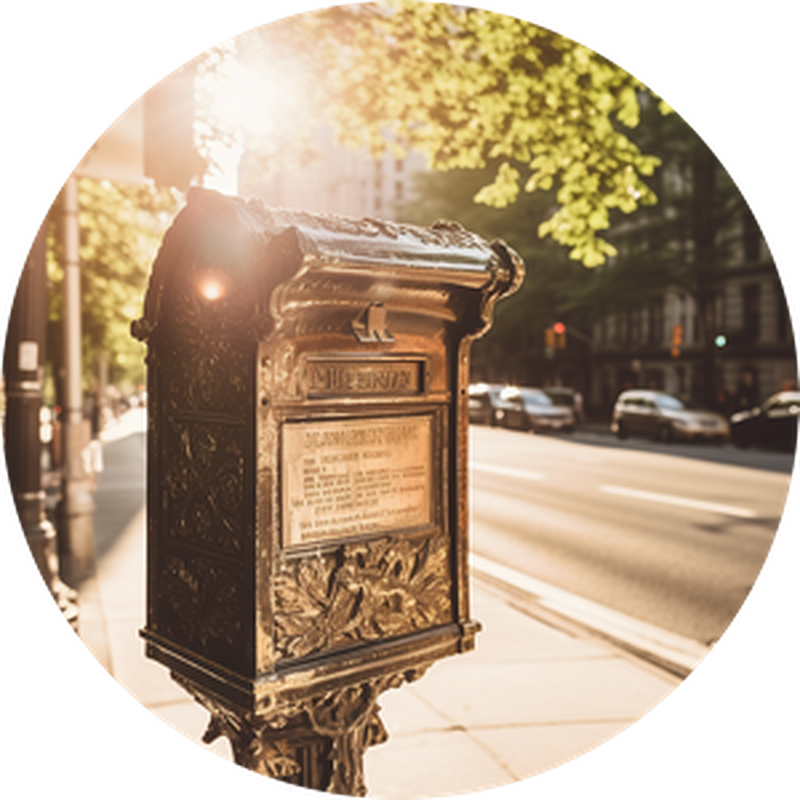 Done! is also available as a free newsletter to your email, if you prefer to read rather than listen (or both!).