Podcast: Done! No. 547 - How to create a to-do task from a chat message in Teams
---
Datum: 2023-02-20 08:45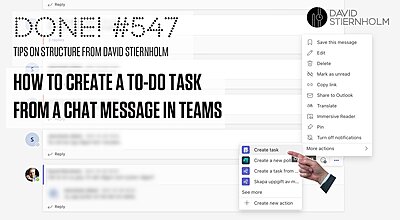 It is a clever move to cre­ate at to-do task from an email that means that you need to do some­thing that you do not do immediately.
But, did you know that you also can cre­ate a task from a chat mes­sage in Microsoft Teams?
In this episode, the 547th, I share how it is done.

Do you use anoth­er app for chats? How do you cre­ate to-do tasks from a chat mes­sage there? Please tell me. Few things bring me as much joy as sim­pli­fi­ca­tions like this and I want to keep learn­ing about clever ways to struc­ture our every­day lives, so I'm curi­ous to hear what you have come up with.
---
And, yes, time man­age­ment works and it makes you hap­pi­er, accord­ing to an inter­est­ing meta study.
---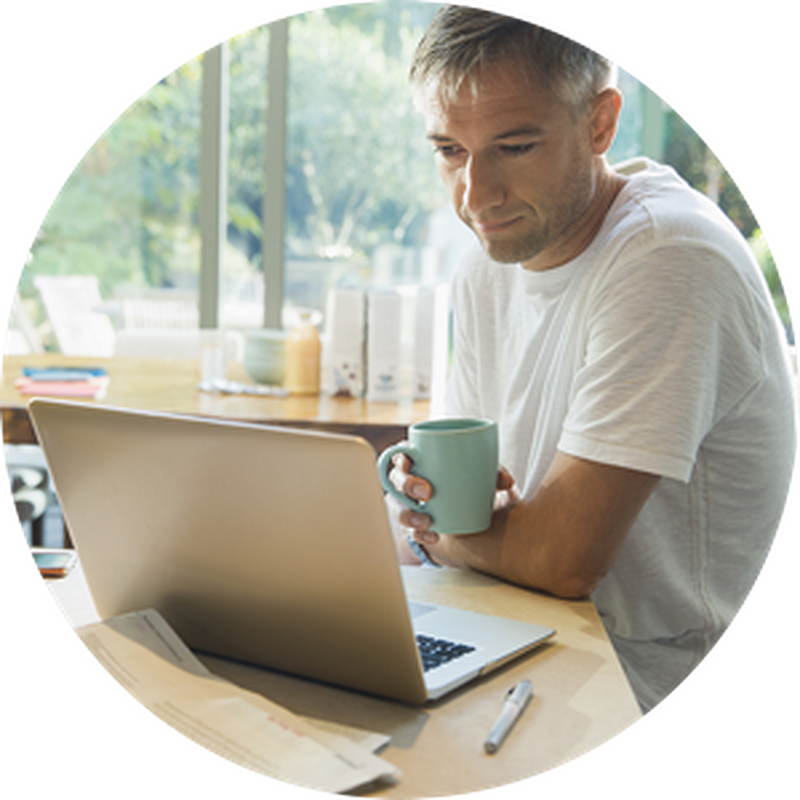 Done! is also available as a free newsletter to your email, if you prefer to read rather than listen (or both!).