Podcast: Done! No. 543 - Four tricks to help you prioritize important, big tasks when the short ones feel tempting
---
Datum: 2023-01-23 08:45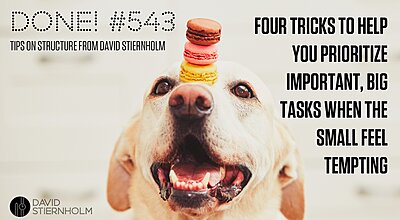 For some of us, short tasks tend to be pri­or­i­tized first, before we choose to focus on the more exten­sive tasks. As a con­se­quence, impor­tant tasks may be put off longer than we would wish they were.
In this episode, the 543rd, I share how to get impor­tant tasks done well in advance.

Do you have some oth­er trick you apply to help your­self pri­or­i­tize things you are reluc­tant to do? Per­haps you resort to the clas­sic method of break­ing the task down into small­er steps to make it eas­i­er to get through. Or, some­thing com­plete­ly dif­fer­ent? Write to me and let me know. I'm curi­ous to know what works for you.

---
Do you want my help with enhanc­ing struc­ture? Book a per­son­al struc­ture train­ing with me now.
---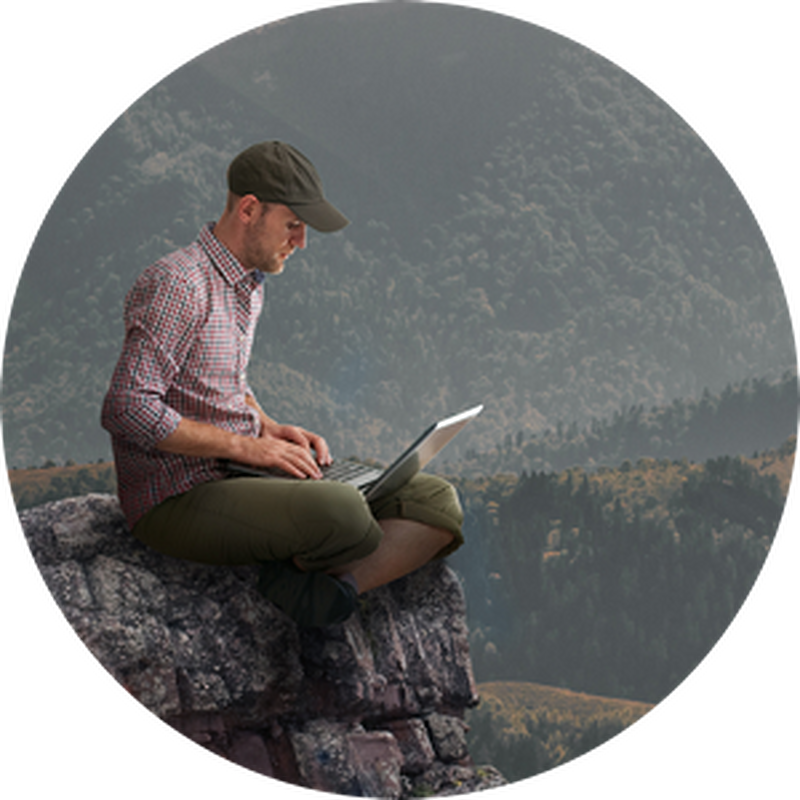 This episode is readable too!
Done! is also available as a free newsletter to your email, if you prefer to read rather than listen (or both!).